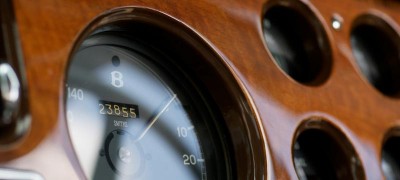 Terms and Conditions
At Mark Taylor RR&B, we are completely dedicated to your total satisfaction with the service you receive and we need you to know the following.
The information contained in the material in this web site is only for information purposes. The material on this web site does not constitute advice and you should not rely on any material in this web site to make (or refrain from making) any decision or take (or refrain from taking) any action. We do not make any warranty or representation as to the accuracy or fitness for purpose of any material on this web site or the reliability of the access to this web site.
In no event do we accept liability of any description, including liability for negligence, for any damages or losses (including, without limitation, loss of business, revenue, profits, or consequential loss) whatsoever resulting from use of or inability to use this web site. We make no warranty that this web site (or web sites which are linked to this web site) is free from computer viruses or any other malicious or impairing computer program.
The pages contained in this web site may contain technical inaccuracies and typographical errors. The information in these pages may be updated from time to time and may at times be out of date. We accept no responsibility for keeping the information in these pages up to date or liability for any failure to do so.
Confidentiality Mark Taylor RR&B will not disclose buyers' information to third parties.
Tax Charges For services in the UK, VAT is added at the prevailing rate, which is currently 20%. Any parts shipped outside the UK or EU are VAT free and this will be reflected in your order total once your shipping destination has been specified.
General
Mark Taylor RR&B cannot be held liable for damage, loss, or non-fulfillment of its obligations owing to an act of God, war, requisitioning government or parliamentary prohibitions or enactments of any kind, trade disputes, incident of any nature beyond the control of the company.
Company details
Mark Taylor RR&B Limited
Rolls Royce & Bentley Specialist
Sidlesham Lane, Birdham, Chichester, West Sussex, PO20 7QL
Telephone: 01243 513222
Fax: 01243 513784
Registered in the UK; Company Number: 9278005
VAT Number: 204 7965 00