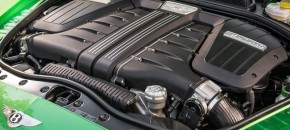 Bentley servicing
Fixed price service for your late-model Bentley
Servicing is integral to maintaining the safety, performance and reliability of your Bentley , so an annual inspection is vital. In addition to the range of maintenance and repair options we offer, we are now pleased to announce the introduction of Fixed Price Servicing for your Arnage, Azure and Continental Series car, making it even easier to look after.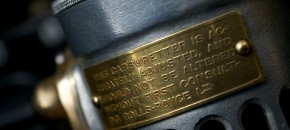 Service
REPAIR OR SERVICE YOUR ROLLS-ROYCE OR BENTLEY
Classic cars need classic care and our extensive combined knowledge of Rolls-Royce and Bentley cars is second to none. Here at Mark Taylor RR&B we are dedicated to Rolls-Royce and Bentley motor cars and our 3,000 mile service is aimed specifically at owners of those motor cars that cover no more than 3,000 miles a year.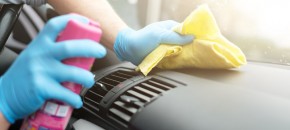 COVID TREATMENT
Disinfecting your car after a service or maintenance
We have now secured a supply of car interior fogging equipment that KILLS CORONA VIRUS, so we can now treat your car with this equipment after we are finished with our work.
KEEPING YOU SAFE.
If you need to know more about our services please call us on 01243 513222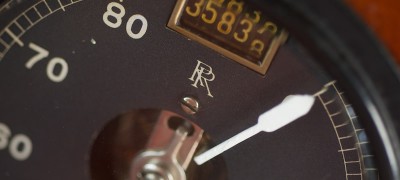 WHAT'S HERE
This site has been created as a resource in response to requests for information from customers, regarding the various services available from Mark Taylor RR&B, The independent Rolls-Royce and Bentley repair and restoration specialists in Chichester West Sussex.
This site has been designed to develop into a comprehensive store of information for the use and benefit of our customers. Over the years Mark Taylor RR&B have achieved several Rolls-Royce and Bentley Concours wins that stand as testament to the quality of workmanship that is carried out in our workshops.
The owner of the famous Yellow Rolls-Royce called Mark Taylor "one of the most refined and expert Rolls Royce specialists in the world."
It is this quality which has made Mark Taylor RR&B one of the leading Rolls-Royce and Bentley service and repair specialists on the south coast of England.