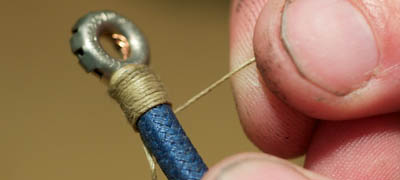 Rolls-Royce Enthusiasts' Club Technical Seminar Days
Every year we run several, very popular, Technical Seminars for the Rolls-Royce Enthusiasts' Club. These cover the many different aspects of running, servicing and maintaining Rolls-Royce and Bentley motor cars. Places on these Seminars always go quickly and are fully subscribed within days of their publication.
A one-day Seminar in the workshop includes lunch and all refreshments throughout the day, with guest speakers and visiting specialists. Earlier this year we had a fascinating lecture on the "Centenary of the Spirit of Ecstasy". Some of the subjects we have covered in past seminars are: Ignition systems, engine cooling and associated problems, air conditioning and associated problems.
In the past, the Technical Seminars have looked at:
Slipper drives,
carburation tuning and rebuilding.
Valves and valve guides.
Rear axle hub bearings and props.
This spring our guest specialist will talk on cylinder heads, gas flow and combustion.
The Clinic at this Spring Seminar will, as usual, allow you to hook your car up to the diagnostic tuner for a printout. Also included is a free inspection report for a particular problem