Vehicles for sale
Assistance with purchasing your desired Car
If you are perplexed by sales jargon, widely varying vehicle condition and prices, or have decided that it is all too much of a minefield. Let us seek out the correct car for you, in the correct condition, at the correct price. Just call Mark to discuss the car you desire.
Mark Taylor RR&B Pre Purchase Survey Service
If you are considering the purchase of a Rolls-Royce or Bentley we offer a pre purchase survey service. Using this service means you can buy with confidence. Call and speak to Mark to discuss your requirement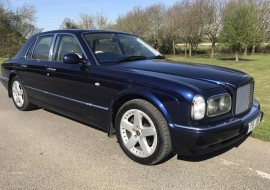 A 1999 model showing low mileage with 55,144 on the clock and well documented Full Service History. Finished in peacock blue and Magnolia leather interior complete with a New DAB radio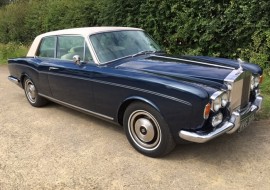 A 1972 model with 84,500 miles. This car comes with a comprehensive service history file. Finished in Oxford Blue coachwork with classic cream leather interior and everflex roof.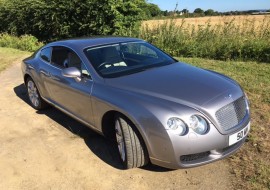 A 2005 model with 74,000 miles. Complete with Full Service History. The coachwork is finished in Silver Tempest with Portland and Nautic leather trim interior.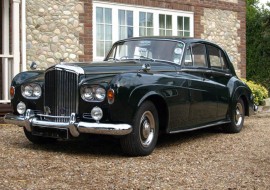 Bentley S3 Standard Steel 1965 in Brewster Green with Cream interior. 92,000 miles, lots of history. A very nice car.